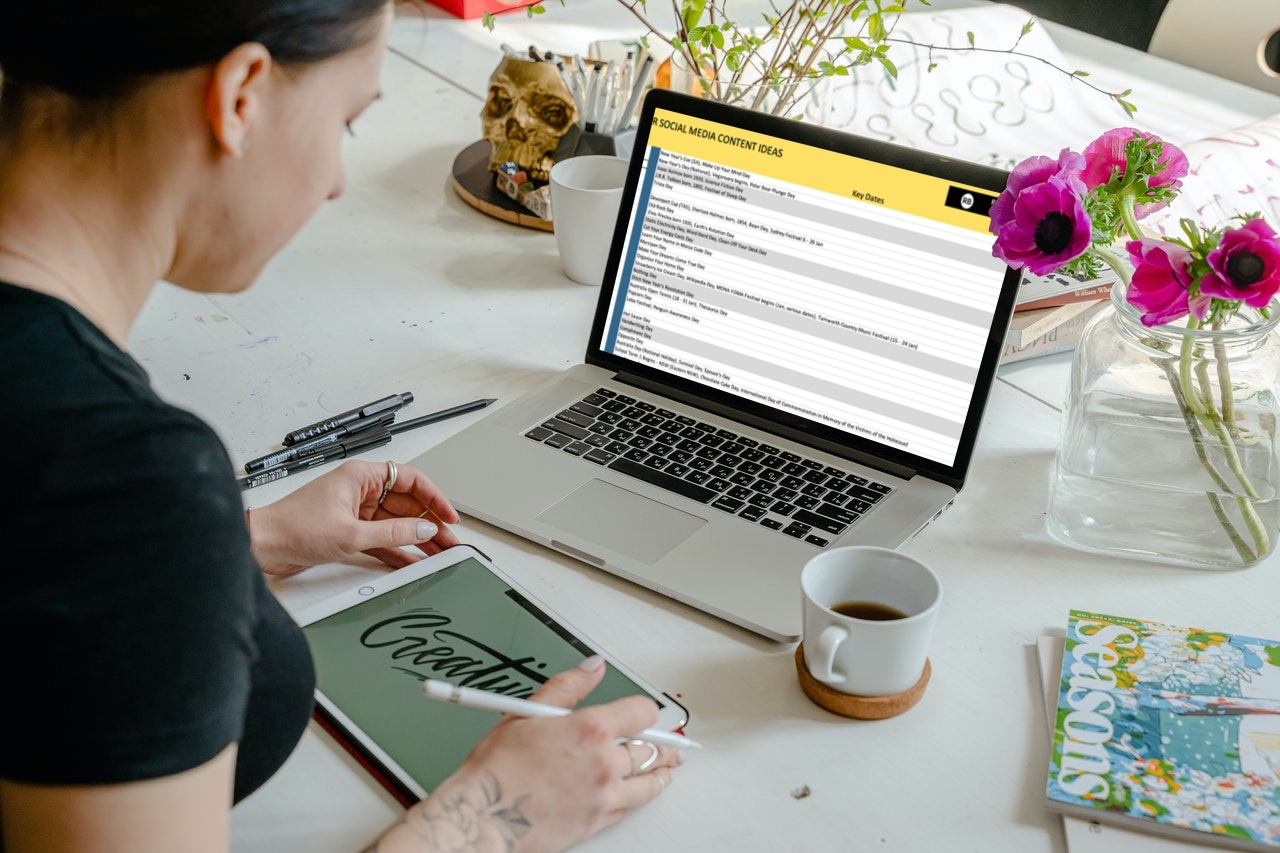 2023 Key Dates Calendar For Social Media Content Ideas
On Sale
A$24.99
Looking for a listing of key dates, fun events and holidays to help you plan your content for 2023? This key dates calendar covers everything from Australian public holidays, sporting events and fun days.
Product Description:
This Excel document is a must-have for Australian social media community managers or bloggers looking to plan for 2023. Covering January to December 2023, this calendar lists the special dates which you should keep in mind when planning content, competitions or campaigns.
This calendar includes both 'month-long' events (ie. Veganuary) and special days.
Specially designed for the days and dates relevant for Australians, you won't find international calendars highlighting Clean Up Australia Day, the State Of Origin or the Ekka.
This calendar includes:
Australian Public Holidays (National and State Level) and NSW School Holidays.
UN observances (eg. International Day of Friendship)
Sporting Events (eg. US Open, AFL Grand Final)
Award Show Listings (eg. Oscars)
Daylight Savings Changes – Australia
Seasons / Equinox Dates
Commemorative dates (eg. ANZAC Day)
Silly and fun dates (eg. Talk Like A Pirate Day, Elmo's Birthday)
It also includes links to resources which update throughout the year, including:
Australian TV premieres
Films in Australian cinemas
Australian events (e.g. Sydney Festival, Sculptures By The Sea)
Community events (eg. Movember)
US television and Netflix premiere dates
Every effort has been made to make these dates accurate at time of writing, but it is worth checking that dates haven't moved since publication if you are going to use these events in your social media, or if the events are relevant to your industry - especially for festivals and physical events listed.
Includes:
1 x Excel Spreadsheet download.
Last updated October 2022.